USDA CERTIFIED ORGANIC COLLECTION
Dry Formula Organic Kelp Cleanser offers a gently exfoliation texture that mildly buffs the skin giving it a smooth, healthy glow. Formulated with carefully selected ingredients for their high concentrations of Vitamin C and Antioxidants, as well as the ability to remove impurities from the skin without drying or stripping the skin's natural oils. This 100% certified organic ingredients dry powder, provides full potency Antioxidant protection and Vitamin C benefits to the skin. Devoid of water, this product supports a long shelf life. Keep in a dry cool place
Skin Type: All skin types
Benefits: Gentle cleansing, antioxidant.
Recommended Use: Morning & Evening. Safe to be used daily.
Personal Directions - STEP [1]: Moisten skin with warm water. Dispense a small amount of powder on the palm of your hand and add a few drops of water to create a creamy paste. Apply to face and neck (avoid direct eye area) gently cleanse using upward/inward motion. Rinse thoroughly with warm water. For added benefits, leave cleanser on skin for at least 15min then rinse thoroughly. Certified organic tees or juices may be substituted for water, for a total organic experience.
Follow with Niko Organic Seaweed Ocean Mist Toner.
Follow with Niko Organic Sea-Buckthorn Anti-Aging Serum and/or Kakadu Super C (or blend Kakadu Super C and Sea-Buckthorn Serums together and apply to face)
Follow with Niko Organic Kakadu Plum Antioxidant Day Moisturizer (morning) or Niko Penta-C Nigh Cream (evening).
Ingredients: Sorghum Bicolor L. Moench Flour*, Fagopyrum Esculentum (Buckwheat) Flour*, Oryza Sativa (Rice) Flour*, Ascophyllum Nodosum (Seaweed) Powder*, Rosa Centifolia (Dried Buds & Petals)*, Cocos Nucifera (Coconut) Fruit Powder*,Camellia Sinensis (Matcha) Leaf Powder*, Glycyrrhiza Glabra (Licorice) Root Powder*, Vigna Angularis (Adzuki) Powder*, Terminalia Ferdinandiana (Kakadu Plum) Seed Oil*, Lavandula Angustifolia (Lavender) Flower Oil*
* Denotes organically produced ingredient

Size: e 60 g / 2 oz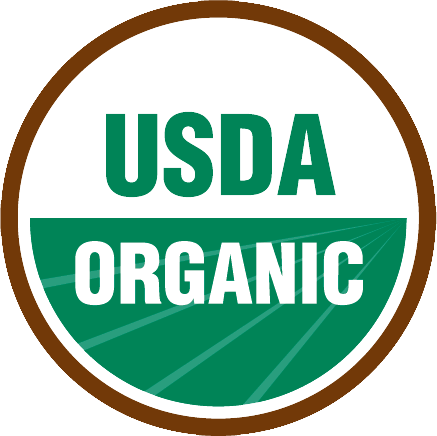 Made in Canada